💕💗💕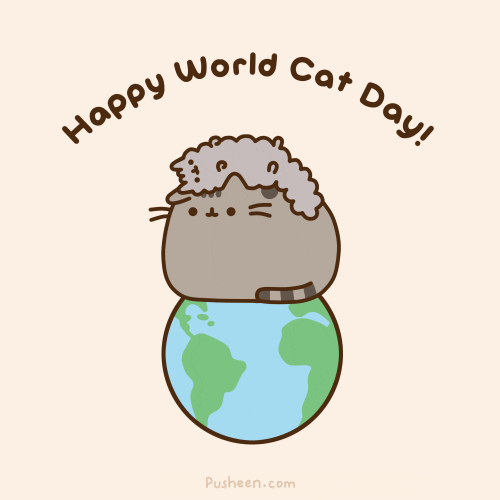 💕💗💕
→All Hail←
THE CAT!
💕💗💕
John B. Moisant. , ca. 1911. Photograph. https://www.loc.gov/item/2004671743/.
Library of Congress


Aviator John Moisant, who made the first flight across the English channel with two passengers, including his cat Mademoiselle Fifi.
There isn't a cat that I don't love, anywhere it is in the world.
Happy World Cat Day!
💕💗💕